Our Work: Pool Resurfacing Restoration in Connecticut
Photo Gallery – Community Pool resurfacing restoration and Water Parks – Before and After photos.
Many towns and cities in and around Connecticut trust Superior Finishes for their Community Pool resurfacing, and other restoration projects. Large community swimming pools and water park playscapes require advanced expertise and the use of specialty products.  As with any project, the outcome relies heavily on the initial preparation. Why do some pools look amazing and others just ok? One major contributing factor is the prep.
Find out why local municipalities and communities choose Superior Finishes for their swimming pool projects:  contact us for a free estimate.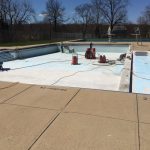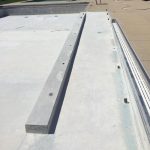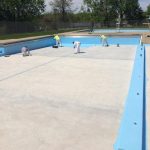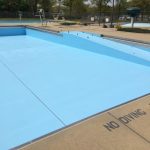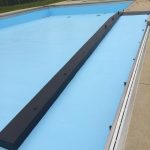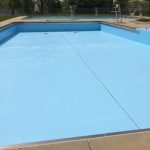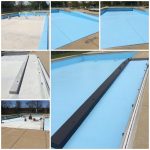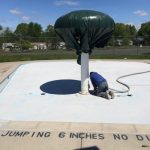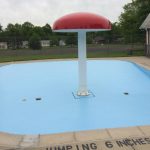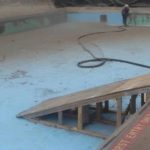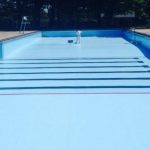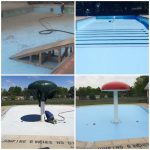 Be sure to view our other Photo Galleries